Discover more from Sharon's Anti-Racism Newsletter
The must-read newsletter for anyone committed to anti-racism looking to get insights, resources, and tools to help you do the work and make an impact. Brought to you by anti-racism activist, writer, and educator Sharon Hurley Hall.
Over 5,000 subscribers
Hello friends,
I promise, promise, promise I won't be emailing you every day, but there might be a few extra emails in the next couple of weeks while I get things set up around here.
Today, it's the first of another occasional feature - the reading list. This is where I'll share stuff I've read about race, racism, DEIB, inclusion, anti-racism and more that's made an impression on me.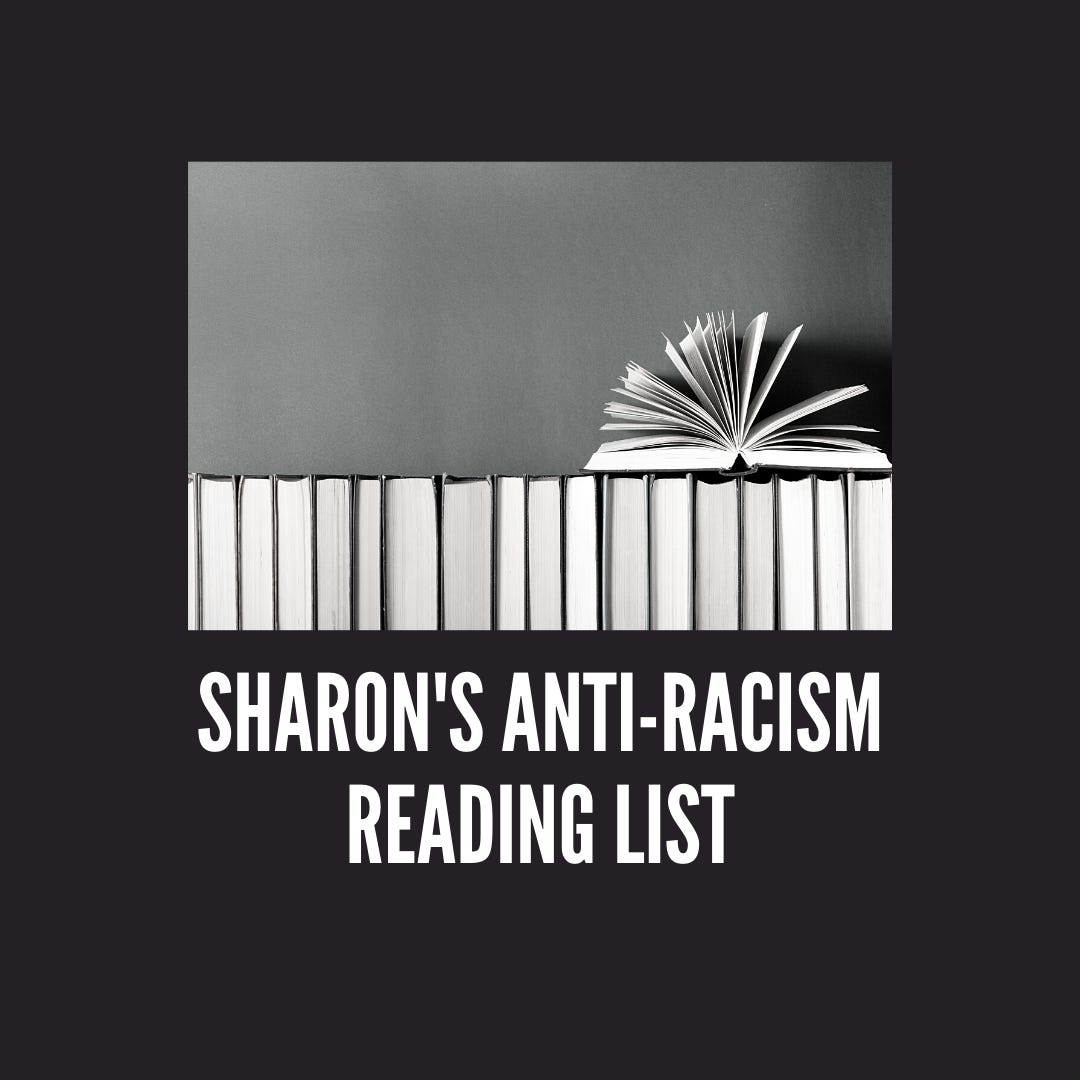 As a British Telecom ad used to say: "It's good to talk", so I hope when you've read the pieces you'll come back and share your thoughts. Without further ado, here are just a few of the articles I've read this week.
Everyone has heard of social justice activist Angela Davis, and her interviewer Ava DuVernay has become well known after a series of hard-hitting films, including one about the now exonerated Central Park Five. My favorite quote - one of many:
"We do this work because we want to change the world. If we don't do the work continuously and passionately, even as it appears as if no one is listening, if we don't help to create the conditions of possibility for change, then a moment like this will arrive and we can do nothing about it."
That's a call to action if ever there was one.
This is a piece from Marley K. on Medium. I've been reading her work for a few months now, and she always has great insight. I warn you, though, it's not going to be a comfortable read, because she pulls no punches about her view of how racism operates. Here's a quote:
"If our words can't convince them; if videos of us dying in the streets can't convince them; if our national history doesn't move them; if their own racist histories can't convince them; and if the state of America today can't convince enough White people to reject White Supremacy for humanity and equality, well…what in the hell are Black people continuing to hope for."
She makes a powerful case
Allison Gaines is another anti-racism writer I've discovered on Medium.
In this powerful piece, she examines the fact that yet another Black man has become a hashtag, and looks at Black people's relationship with the police.
"Police officers treat Black bodies like punching bags. To them, it is exciting and thrilling to chase Black men through the hood, making them live in terror. So many of us feel intense anxiety upon seeing their blue lights. They do not act as guardians for the Black community."
The question: how are we going to change that?
I look forward to your feedback on these articles.
Thanks for reading and supporting.
Until next time,
Sharon Hurley Hall